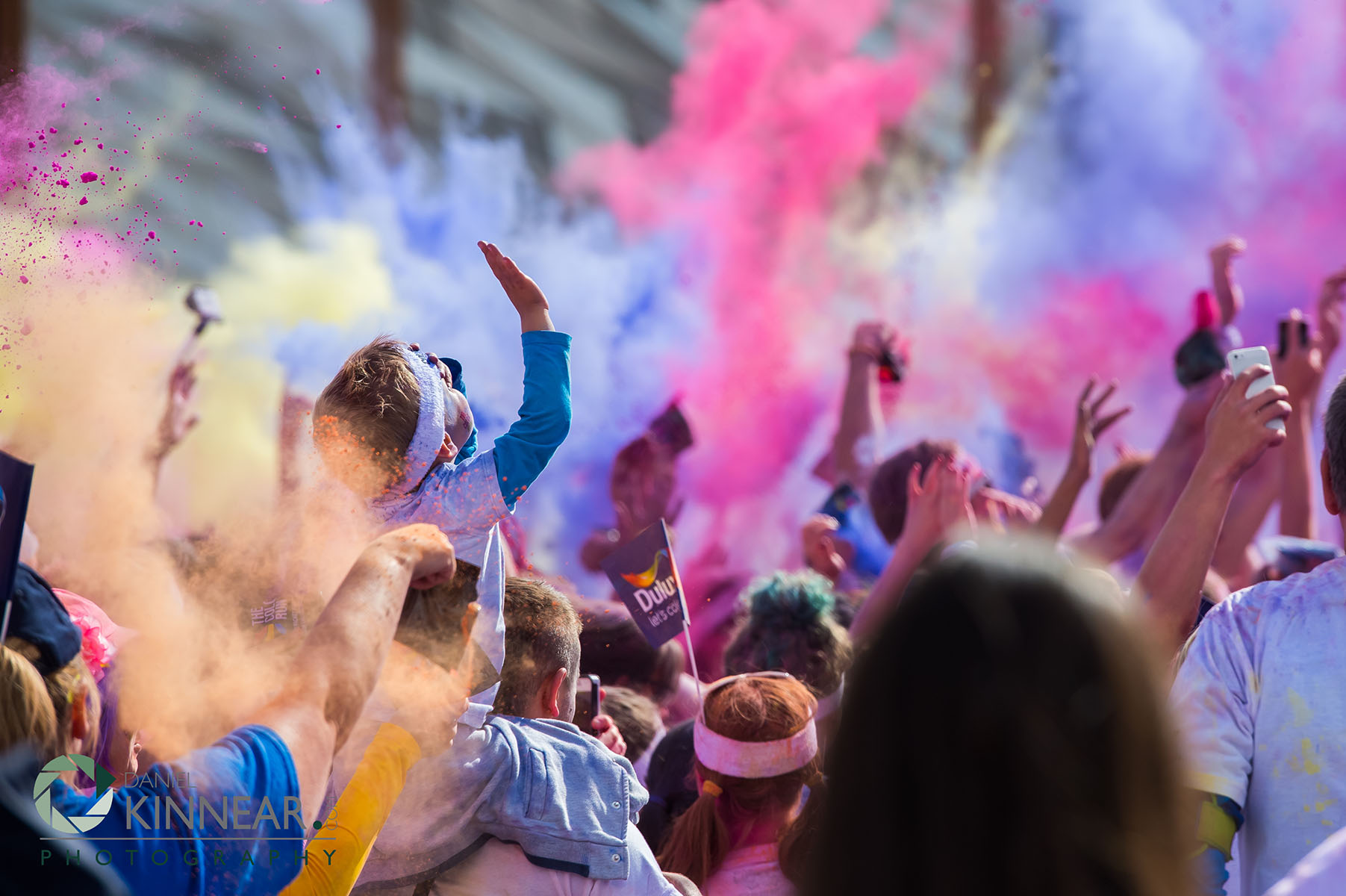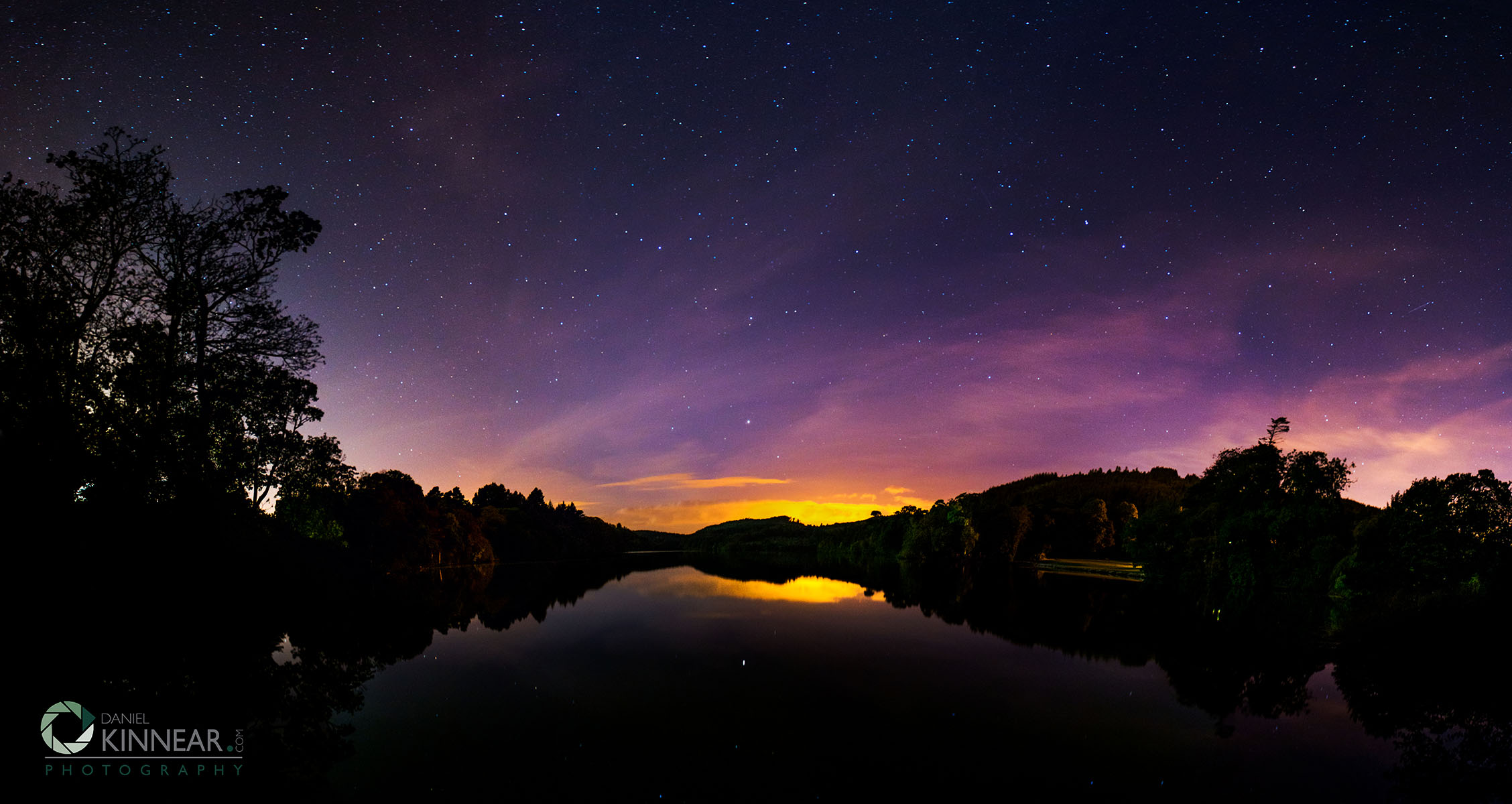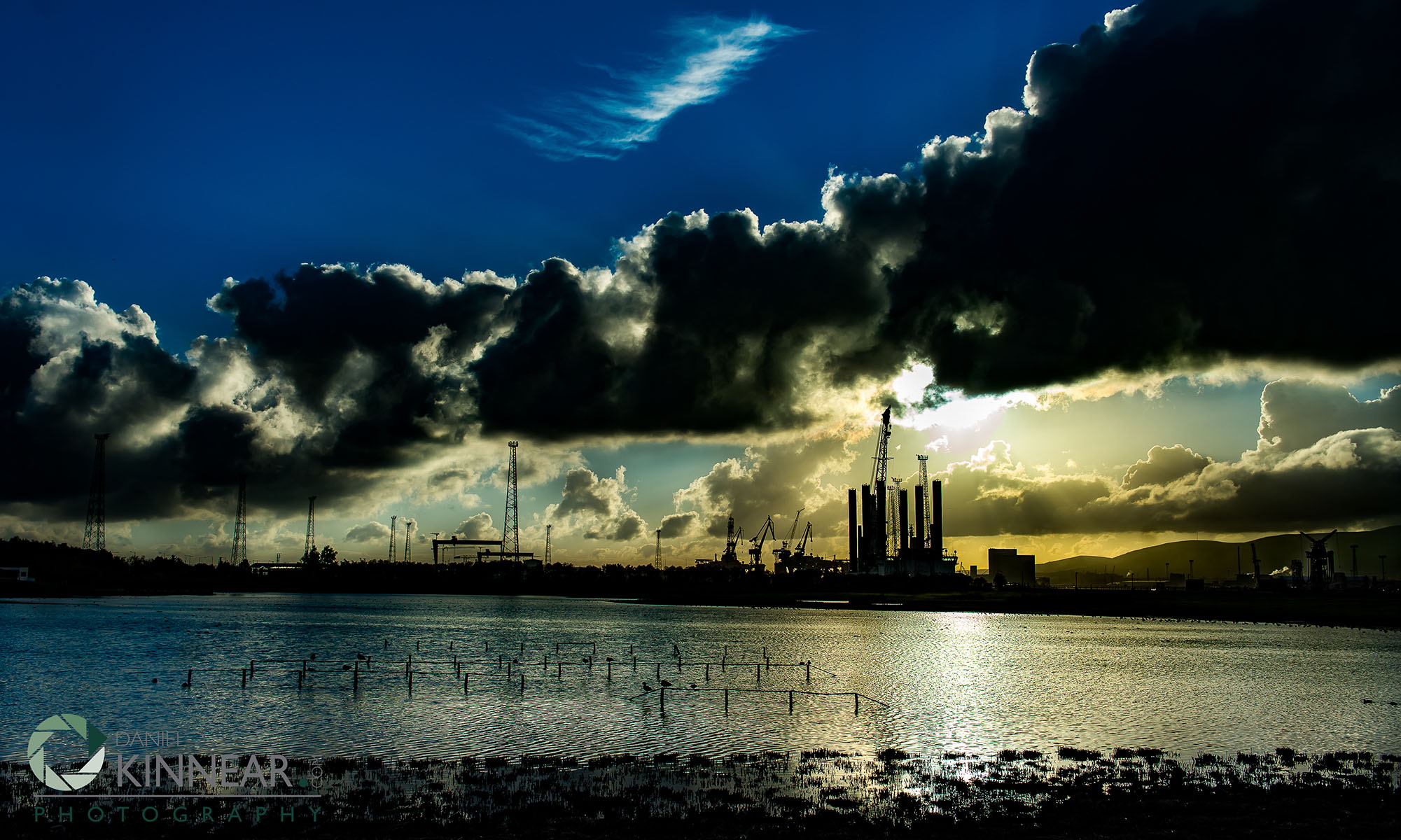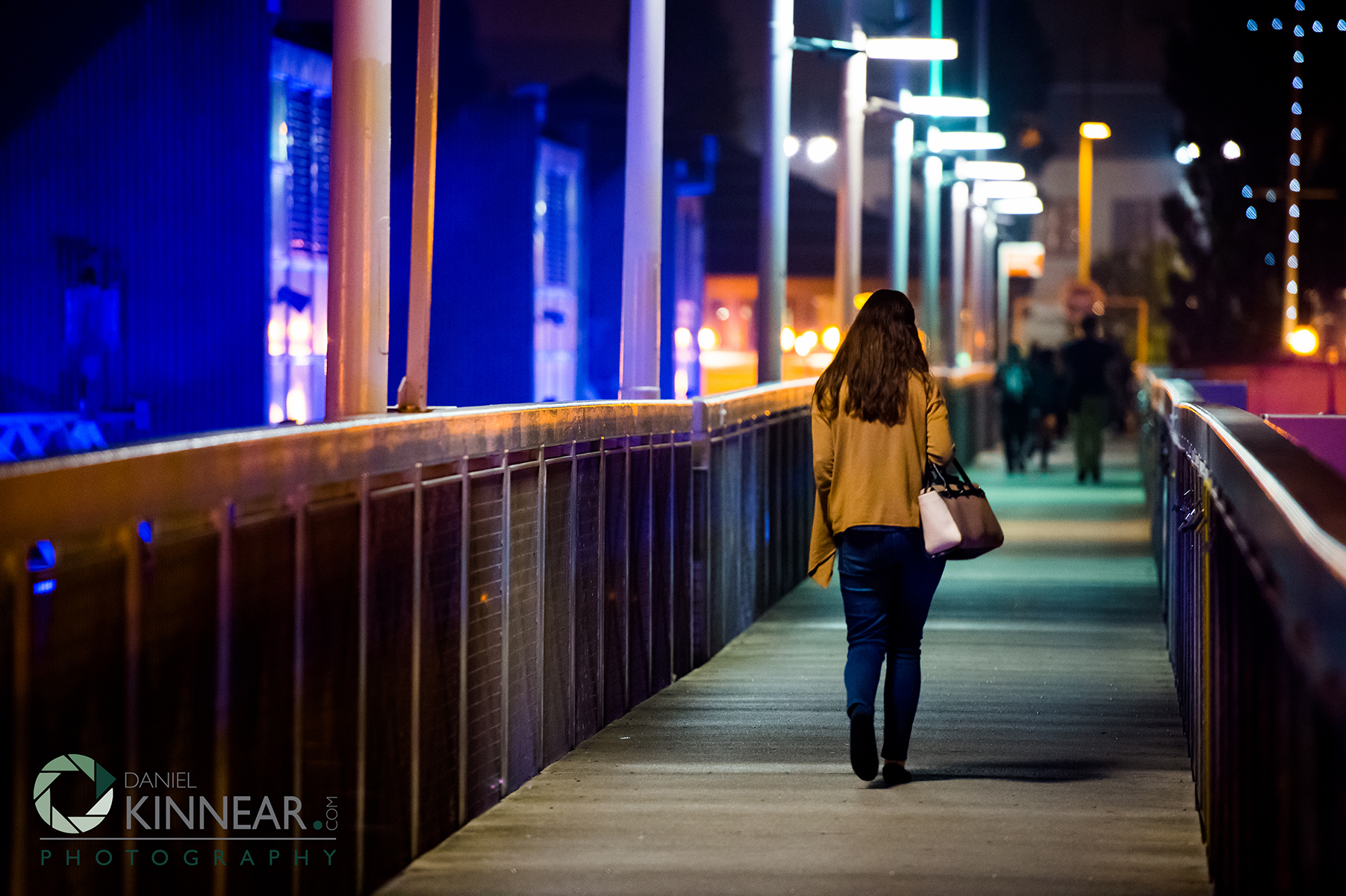 Passionate About Photography
---
I am a photographer from Northern Ireland carrying out a range of photographic work, both for clients and for personal interest.
Based in Belfast, Northern Ireland, I am ideally situated for those wishing to have studio sittings. I also travel to locations throughout Northern Ireland to take photographs at weddings and functions, and to take promotional shots at business premises.
Capture the most important part of your special day in a relaxed and professional manner.
From the bride getting ready to the end of the night and everything in-between, chose exactly what you would like to cover, including location shoots.
Engagement shoots are also available in studio or on location.
Albums and prints available.
A video from the weekends visit to the Zoo meeting the Meerkats.
Shooting again at #NICON19, photos on the main screen during dinner
A quick video from last month flying over Silent Valley into the clouds.